The Principles Behind Our Approach
Newcore Gold is committed to ensuring that high integrity ESG is prioritized within all facets of the business. Along with a diverse history of ESG practices, Newcore Gold continues to develop and adapt its initiatives to align with the UN Sustainable Development Goals.
Mal Karwowska, VP Corporate Development & IR
Aligned with the U.N. Sustainable Development Goals
The framework for Newcore Gold's ESG is guided by the U.N. Sustainable Development Goals, 9 of which are highlight by Newcore Gold's initiatives. We believe that junior mining companies are an important contributor to ESG, which is important to the industry's overall success. By focussing on effective initiatives within as many categories as possible, Newcore Gold aims to be on the cutting edge of meaningful ESG practices.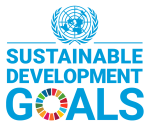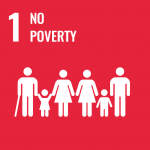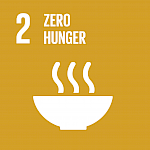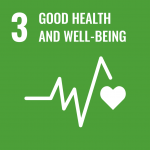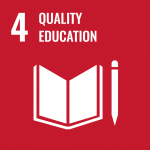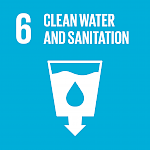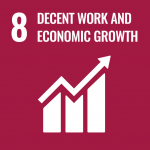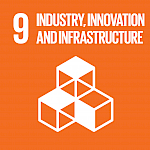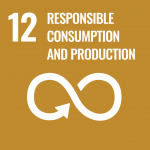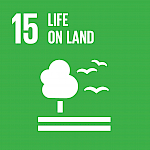 ---